Megan Markle is an actress starring on Suits and now Princess to be ..
Prince Harry said in the Interview they were a Team and theirs, nothing she cannot accomplish
The Jacket and Dress Sold out Online but we got the Hook Up from London Gal
Megan Markle and Prince Harry look so cute together
Meghan Markle  and Prince Harry are  getting married this May!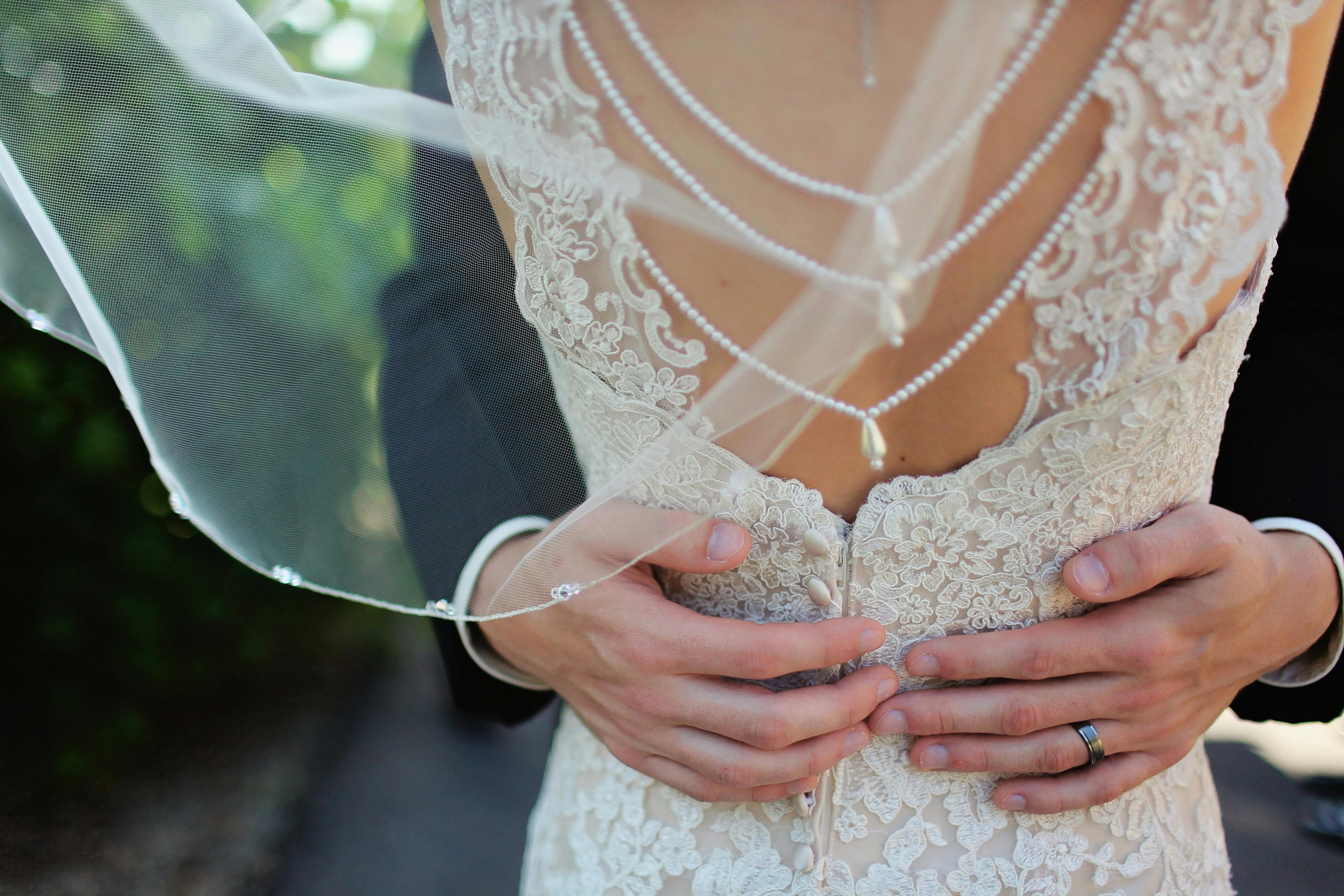 We cannot wait to see who she is wearing but  yes honey Meghan  Markle has sent out the Royal invites and her hatin ass sister was not invited.
Why should she be anyway, okay so word on the streets is this there has been a few tabloid juice coming out and it's off pudding you will have to listen to the streamed broadcast for that debuting at Six daily just search trending news and you will see the juicy gossip online we are just reporting the news.
Prince Harry has never been the spotlight but since he has been engaged to Meghan it makes us wonder how he got into sista's oh well you can't choose who you love they make a beautiful couple i don't mean it in a bad way to either of them i believe they were meant for one another.
We have some other news to report on the  haters who say their marriage is doomed then we have a cousin using  her name to sell a green product!
Oh my i am tired just talking about it but yes Miss Markle has had terrorist threats and people coming out the woodworks she probably doesn't even deal with just cause she is the hot topic.
Even  films are coming out using her likeliness to get more ratings she was famous before Harry met her starring in suits so i am a little concerned with the pandemonium but we are happy that she is going to Marry Prince Harry !
Because we want to believe that true love exists against all odds in the wedding it is said he will honor the late  Princess Diana.
The wedding will take place at St George's Castle in Belfast and the floral arrangements will be his mother's favorite garden white flowers.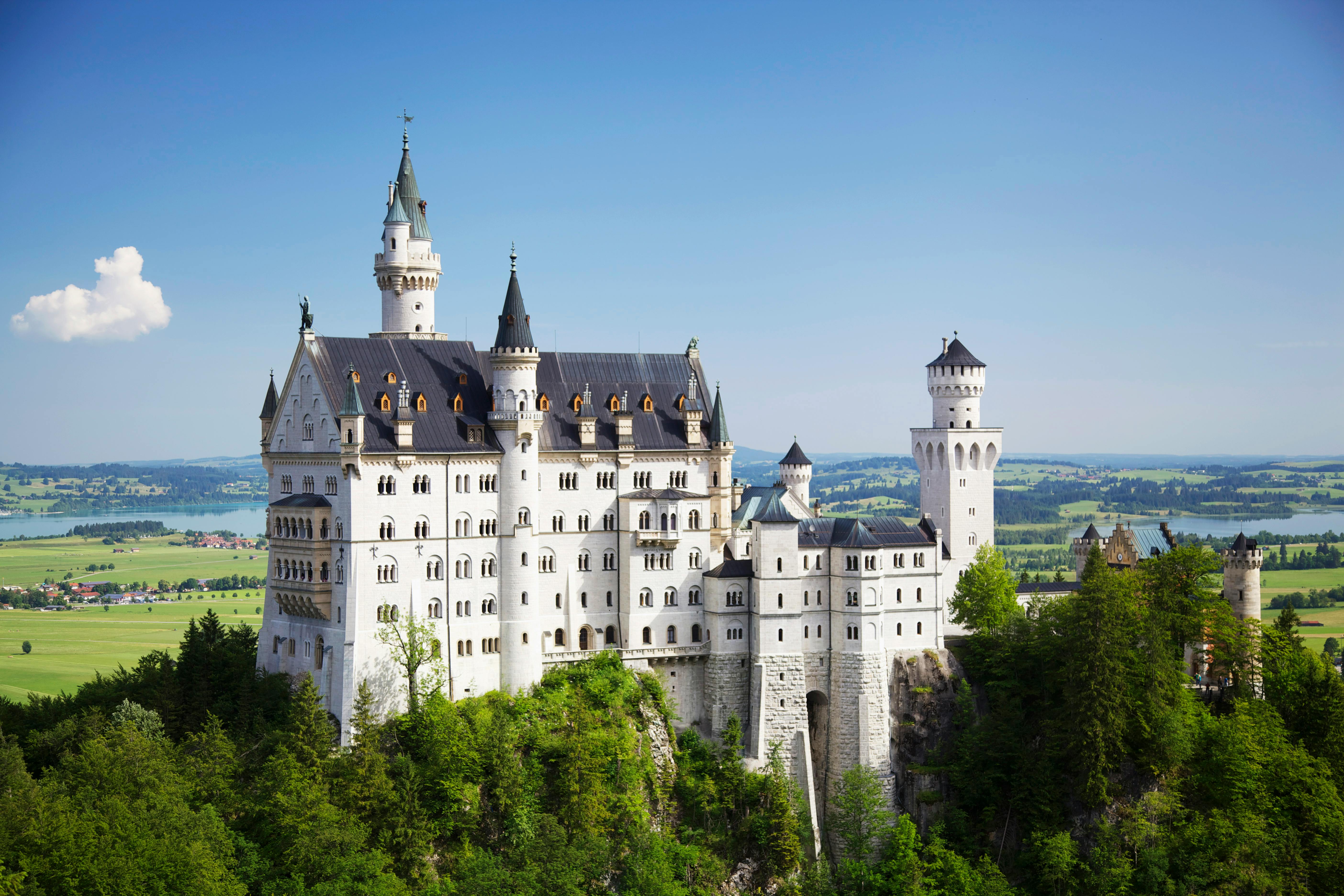 Another way  they are honoring Diana he has placed diamonds in Meghans ring from his own mothers personal collection how sweet he still has his mothers things and he must love Meghan a lot to put that time into her.
"I think everything about Harry's thoughtfulness is – and the inclusion of that and obviously not being able to meet his mom it's so important to me to know that she's a part of this with us," Meghan said about the ring during the couple's engagement interview in November.