In Tempe, Arizona there was tragic killing of a pedestrian riding a bike question is can we trust a computer to drive ?
The incident happened in March 2018 it is a shame the problem was the flaw in the programing that caused the loss of life the pedestrian was on a bicycle which the programing overlooked.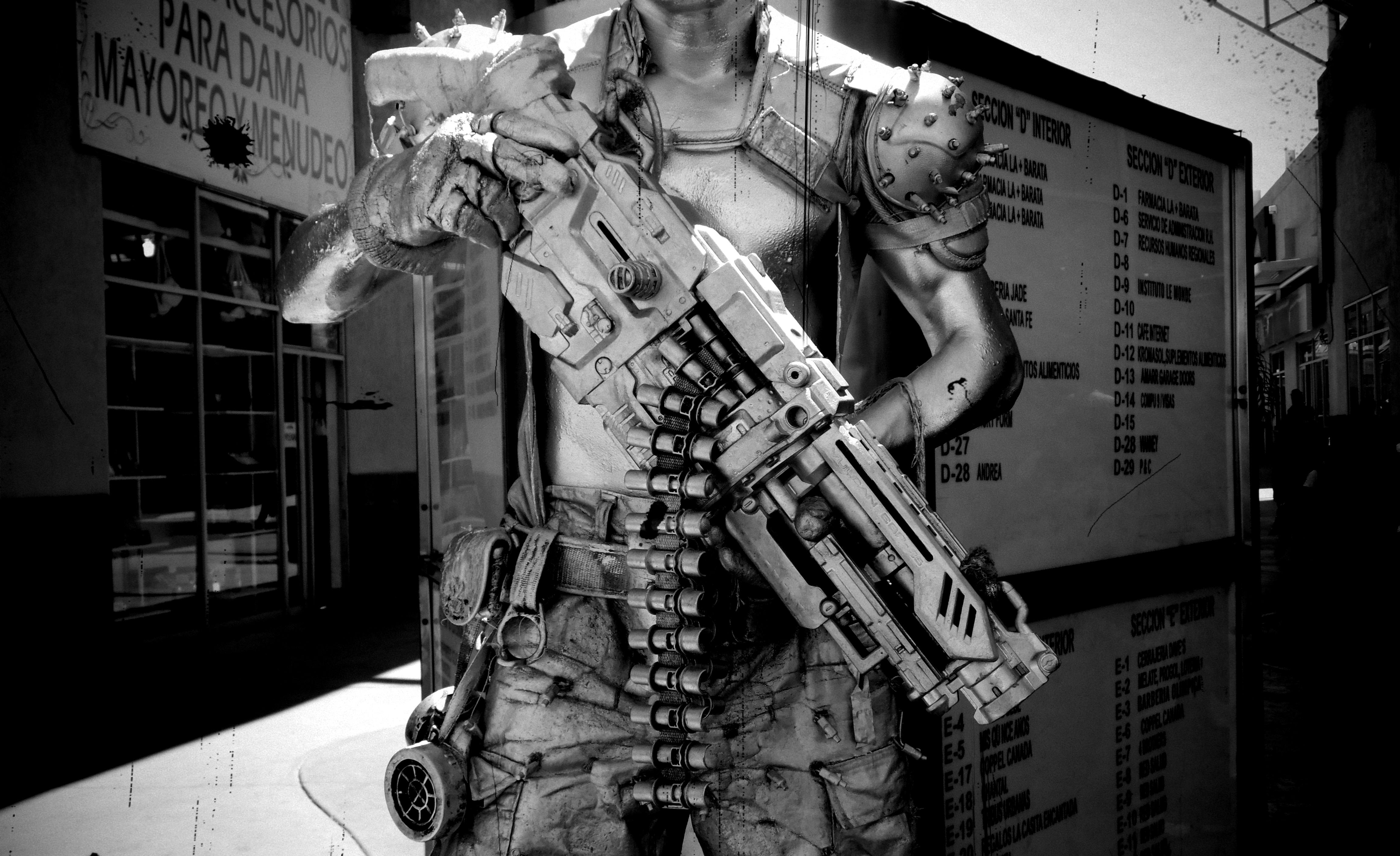 This is why we do not trust a computer to do something even humans make errors with what if a application is not updated and the vehicle makes major mistakes at one time and passengers are killed once more ?
In a way it would be nice but actually it is scary because the testing of the vehicles are with people in them which is bad for the passenger in this case.
Waymo a Google company has cars  centralized only in Tempe were there is also a lake, we are not saying this can happen to Google but it happened to Uber so it is not a good thing for Uber who shooved this idea down our throats and now it can decrease trust for their company.
Question is why did the self driving  car debut to the public without proper testing ?